BRIDGE INNOVATION WITH BUSINESS
Reinventing consulting in Luxembourg
The financial services sector in Luxembourg is currently facing major disruptions linked to technological developments, which are modifying the creation of value in the ecosystem, all in a context of unprecedented crises:
These disruptions raise questions for historical players in the sector:

How to ensure the collection of customer data while guaranteeing their security? How to capitalize on customer data to build a personalized offer and reposition its service offer in front of fully digitalized Fintechs/Bigtechs?

What digital transformation strategy should be put in place to ensure better management of its internal performance, redefine its business model and strengthen its customer relationship?

How do you maintain profitability in the face of ever-increasing regulatory and compliance requirements?

How to respond to the talent war, retain employees and rethink collaboration at work at the time of the "Great Resignation"?

What strategy should be adopted to respond to new CSR challenges?
SOLUTIONS TO RESPOND TO OUR CUSTOMERS' STRATEGIC CHALLENGES IN 2023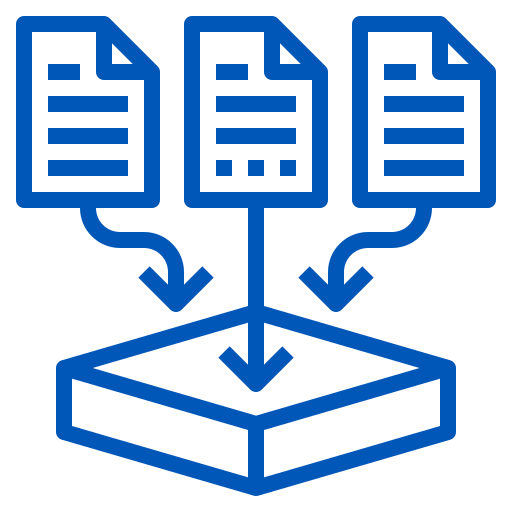 Implementation of data governance and change of organizational culture around new digital challenges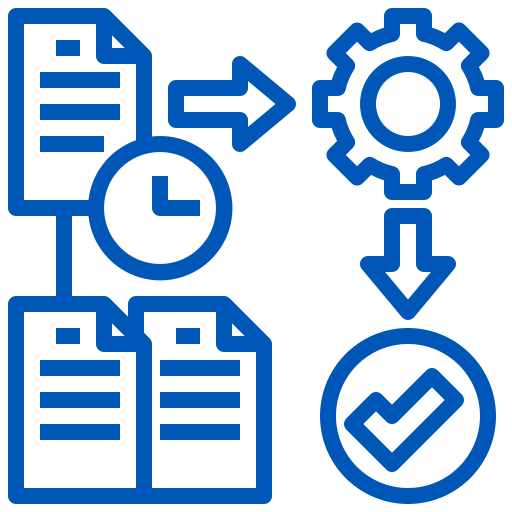 Accelerate digital transformation by automating processes by identifying the most value-creating use cases and industrializing them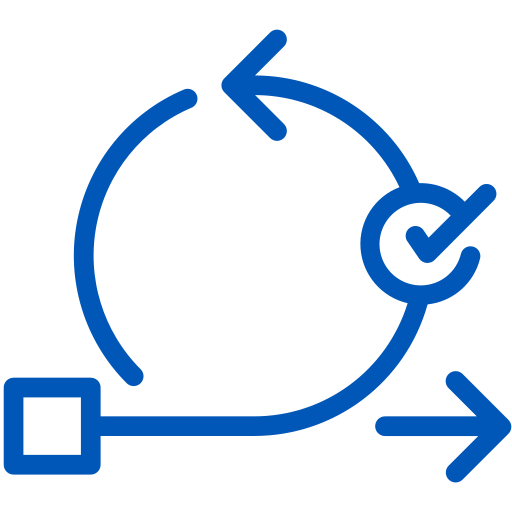 Adopt an end-to-end approach to improve customer engagement and ensure loyalty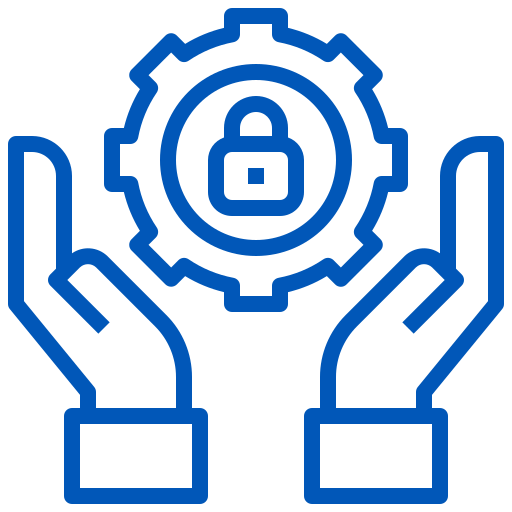 Consolidate structural responsiveness to the proliferation of legal texts in the financial sector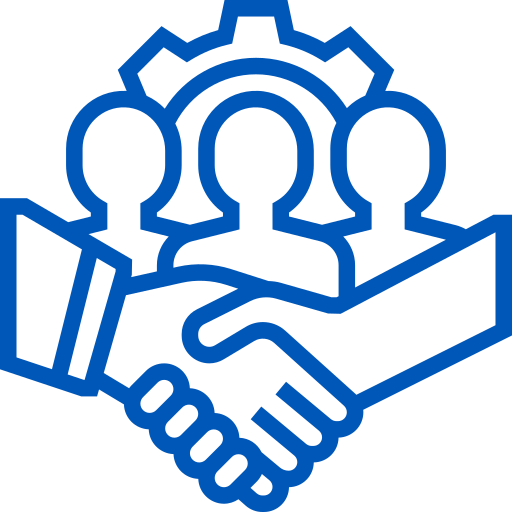 Create a sense of community by rethinking the collaborative culture through training and loyalty programs with our consultants in order to bring the requirement and expertise as a value proposition to our customers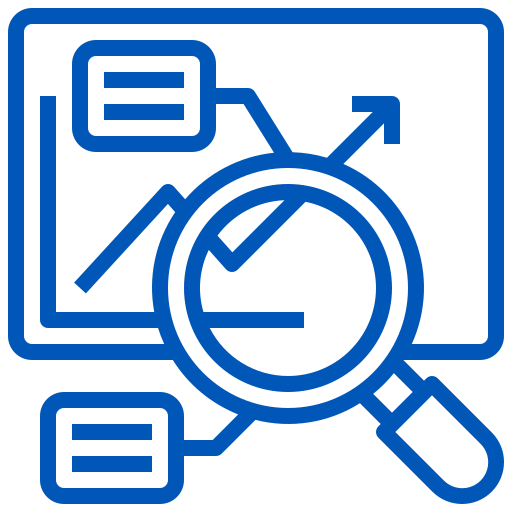 Respond to new societal challenges by deploying new practices with high potential around CSR and sustainable development

Asset management

Finance Banking

Life insurance

Public administration

Fund and securities services
Our values ​​are the cornerstone of our identity

Commitment and innovation

Relationship and transfer of knowledge

Excellence & conquest

Development

Creativity

Simplicity
Innovating for our customers means creating value for the company of tomorrow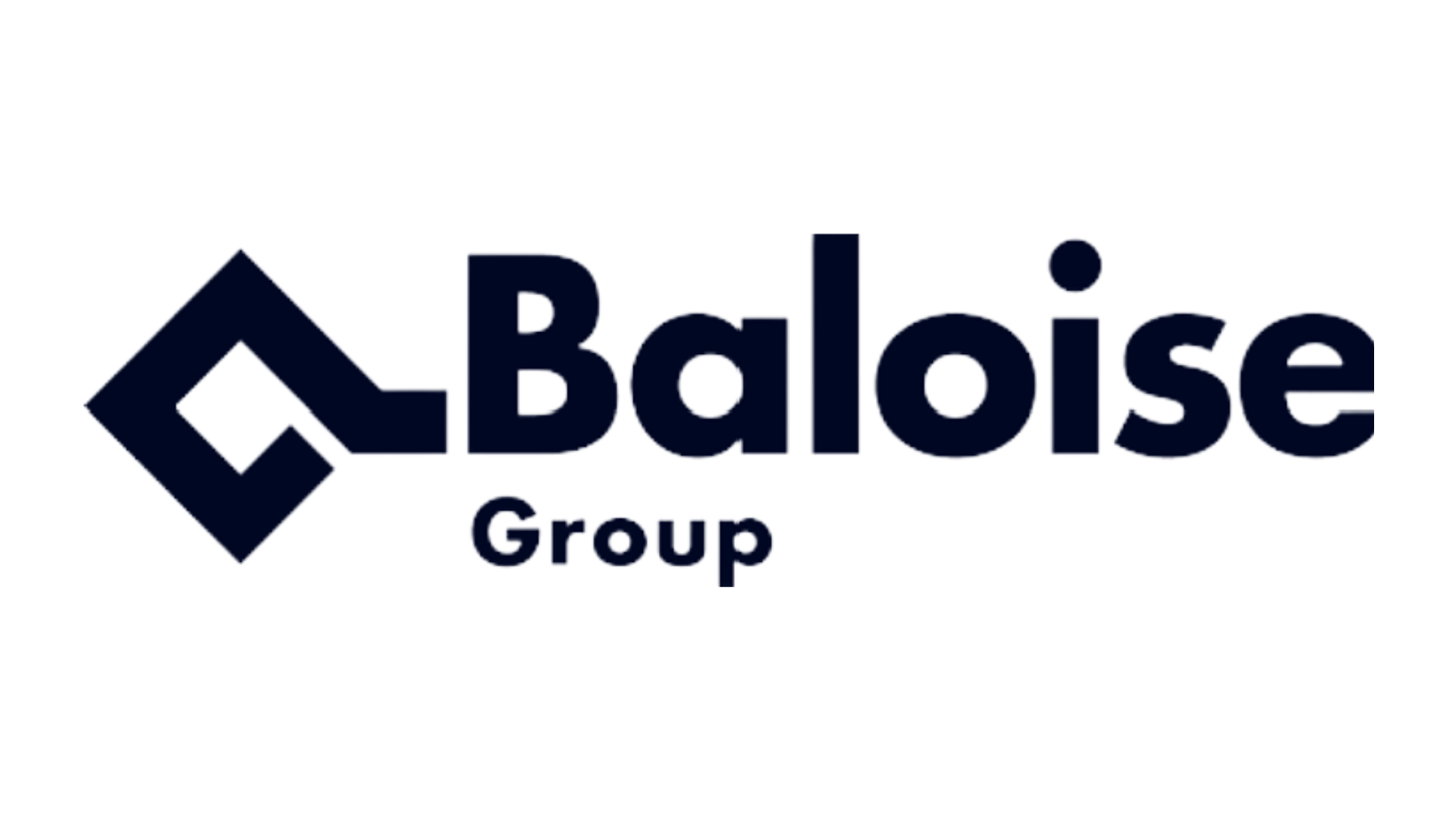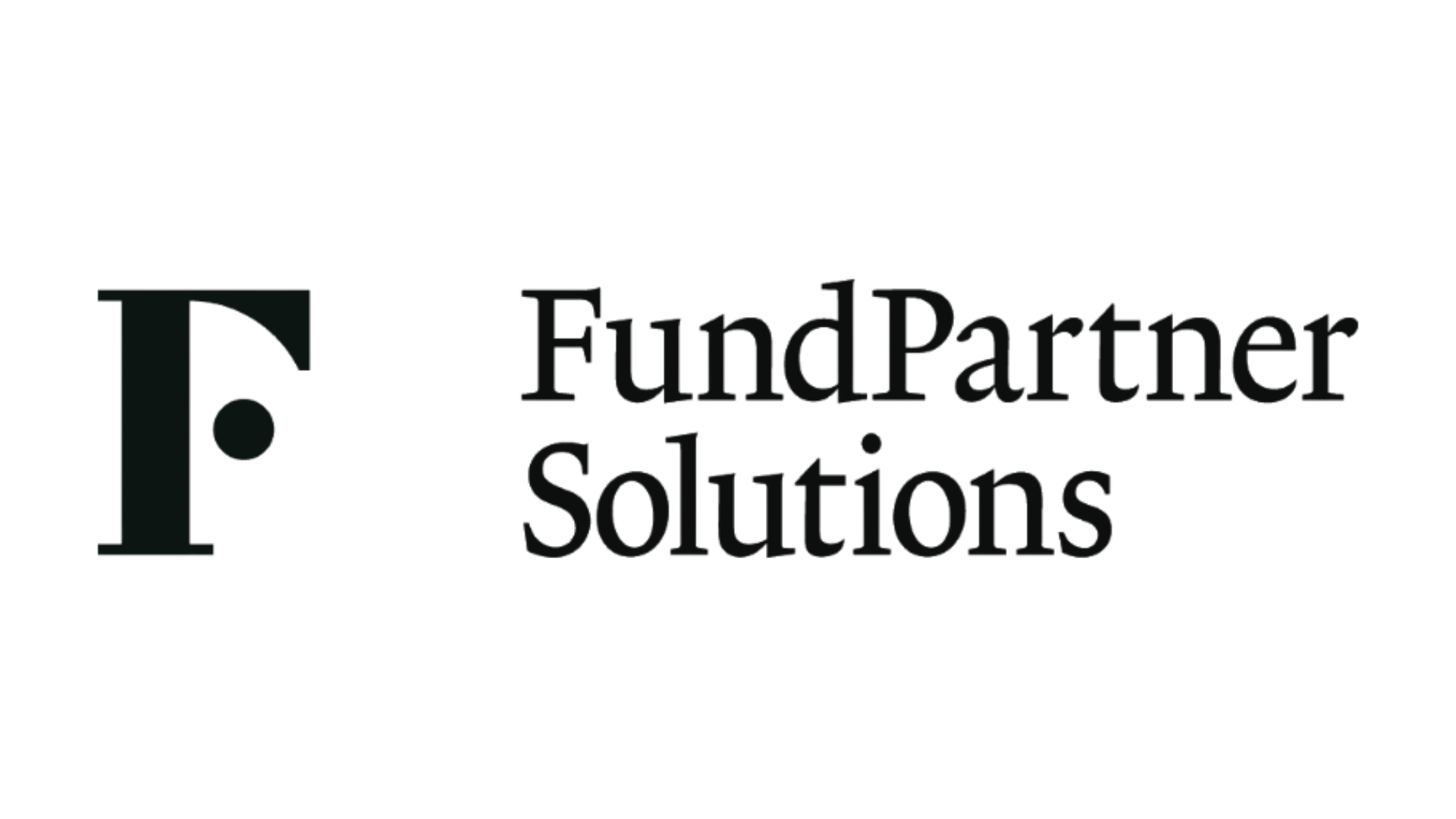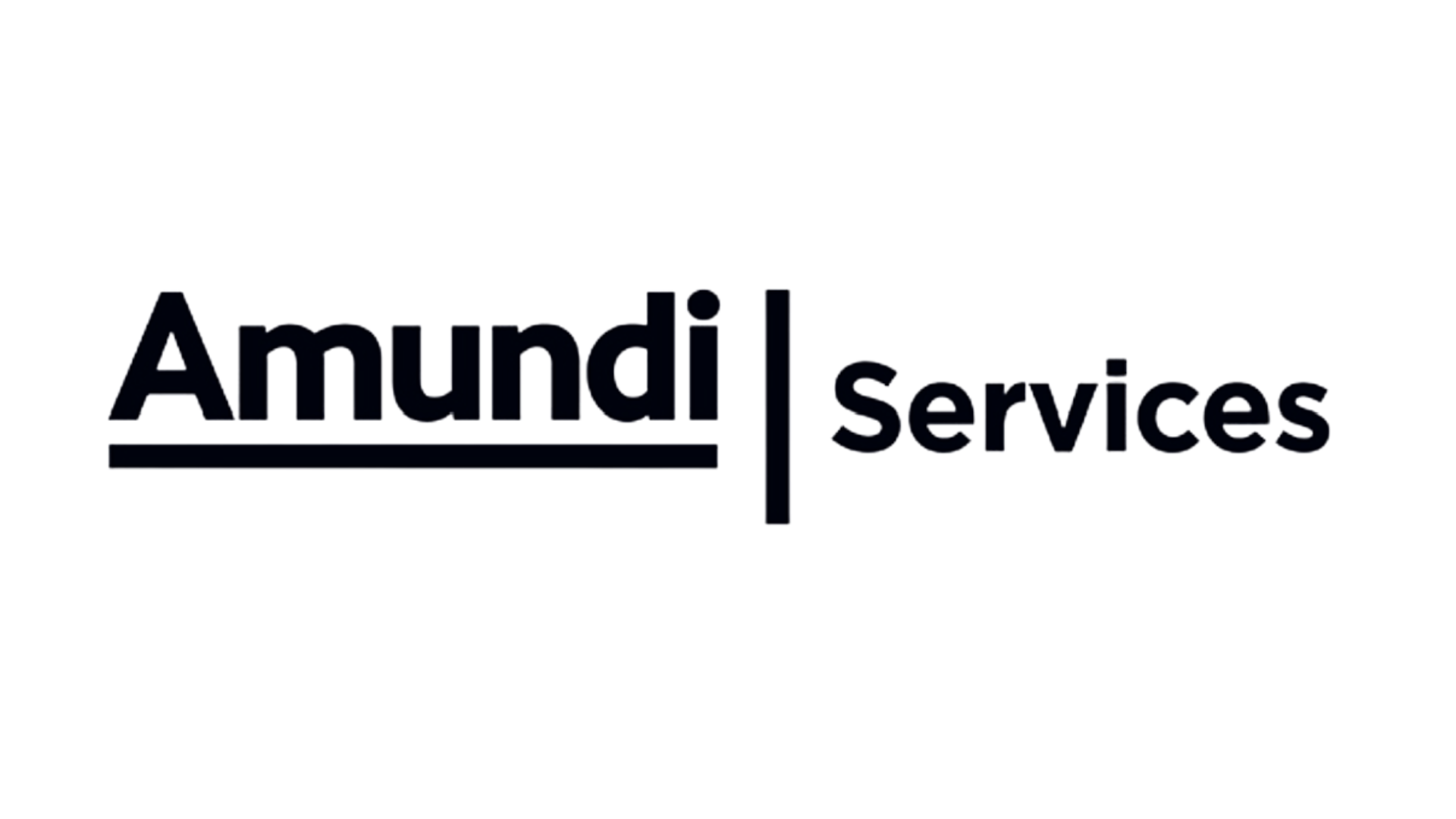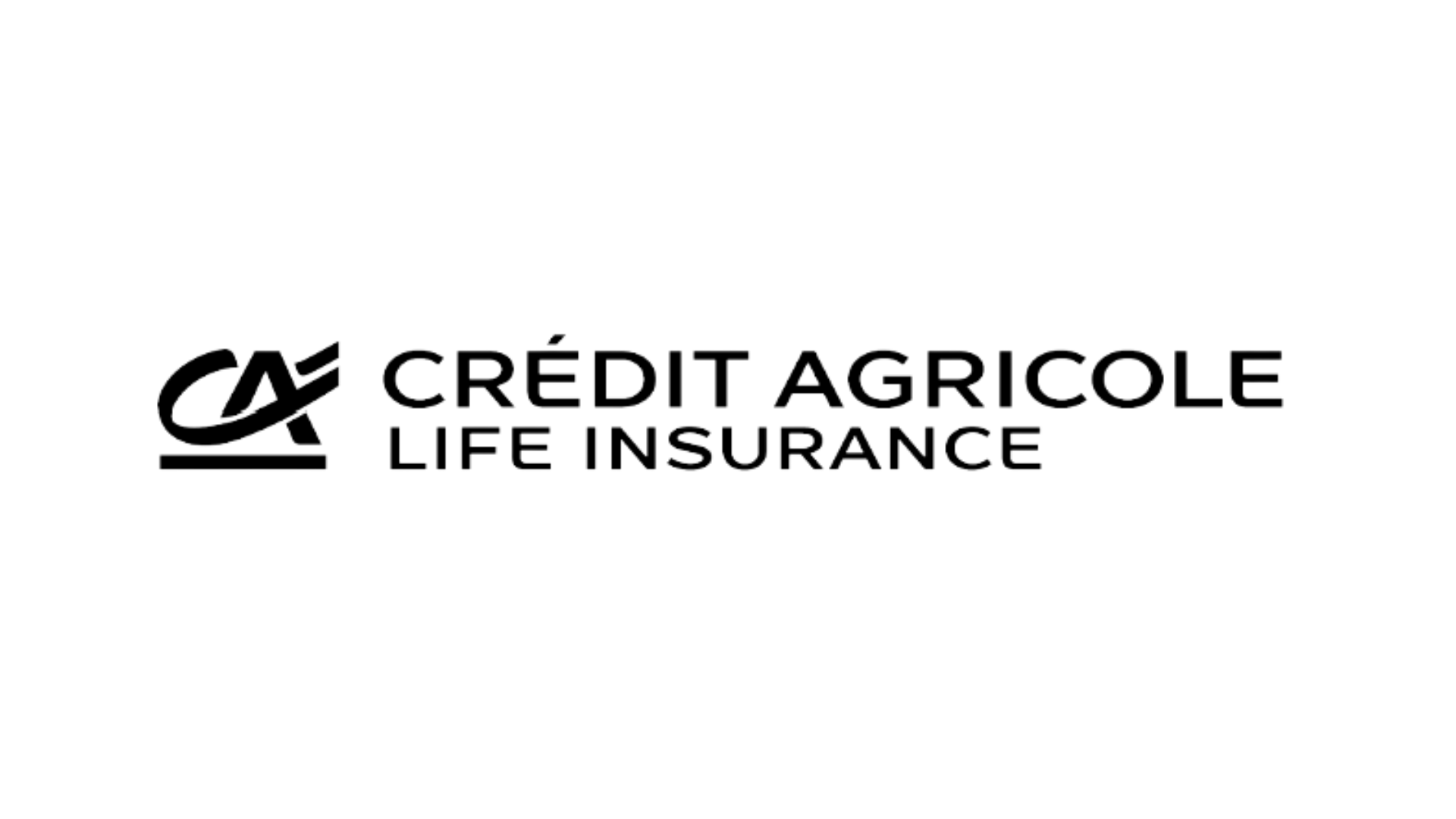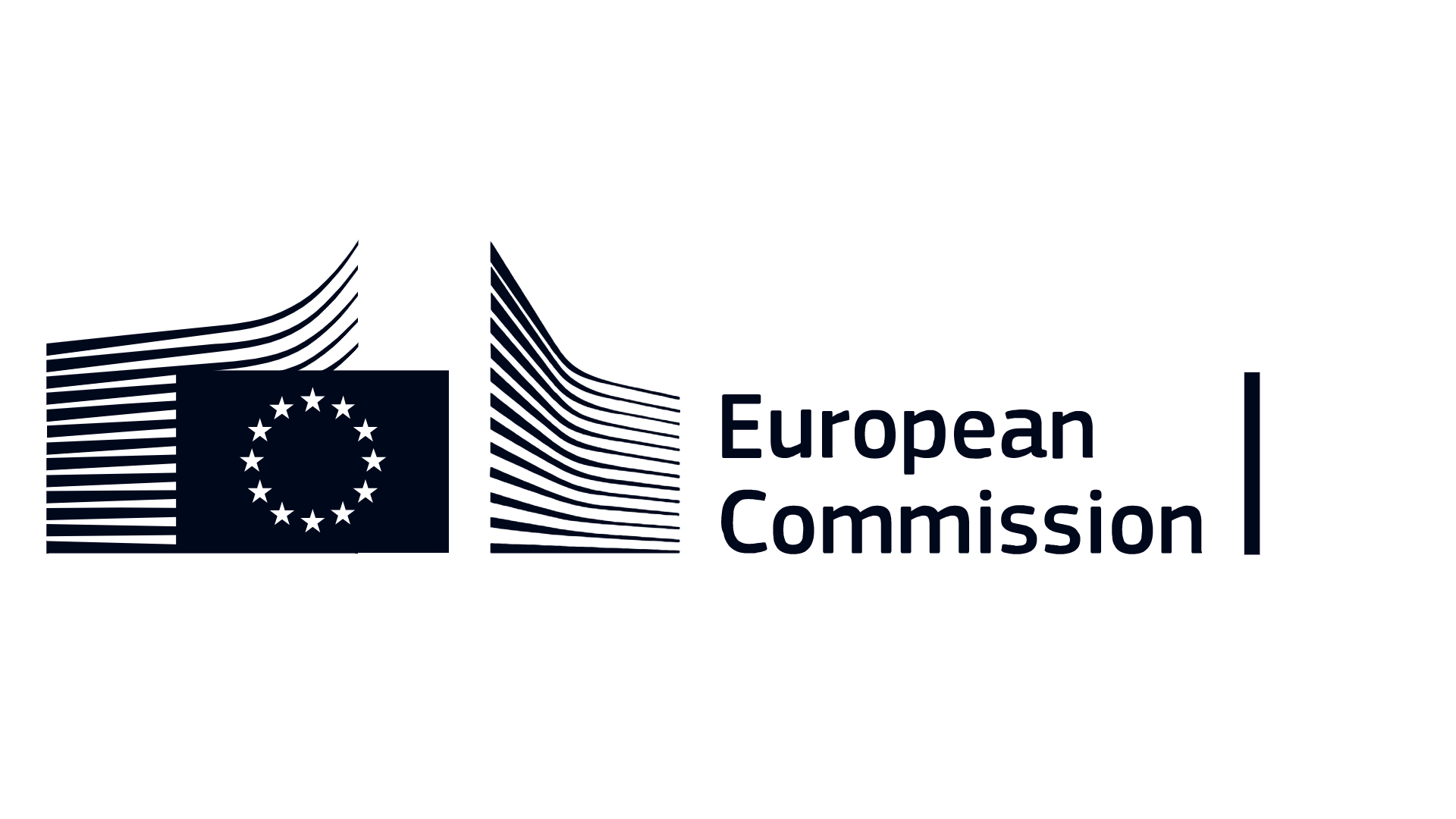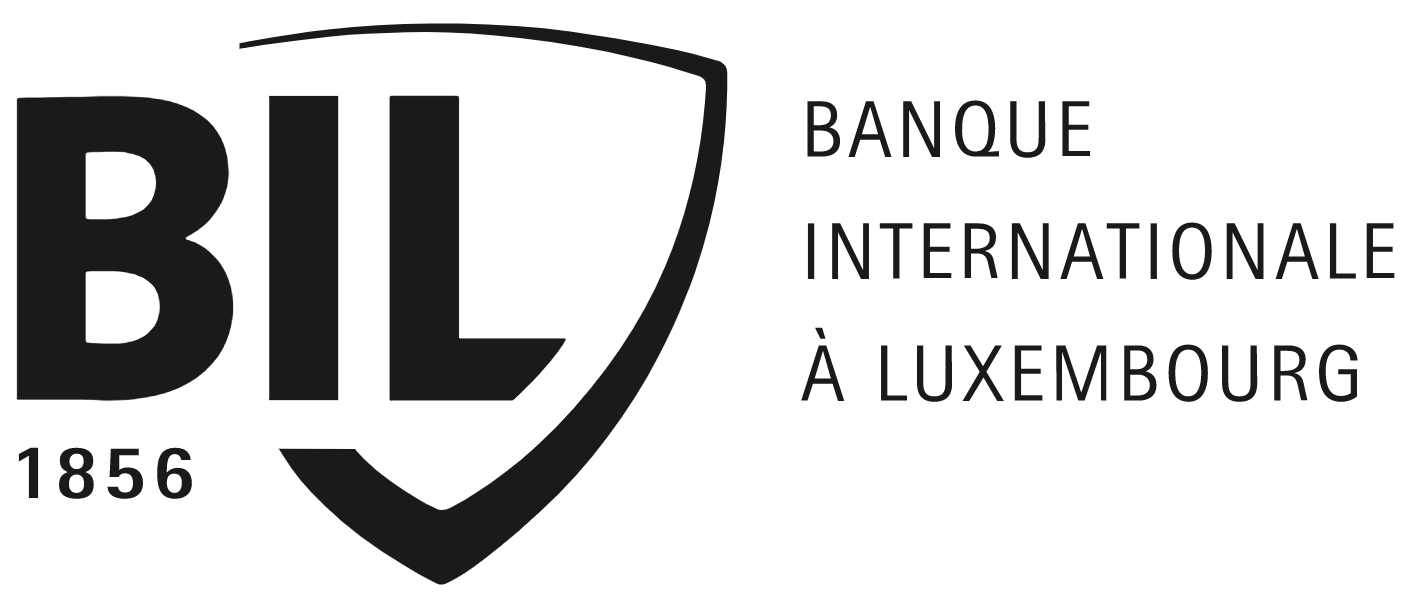 Innovating for our customers means creating value for the company of tomorrow








We would like to hear from you