Diagnostic
Managing your data has become imperative nowadays if you wish to gain a real competitive advantage and satisfy your customers' requirements while meeting new regulatory obligations. The governance of your information system is more complex and strategic than ever before, and the data in your information system must be an influential asset in reaching your objectives.
Our solutions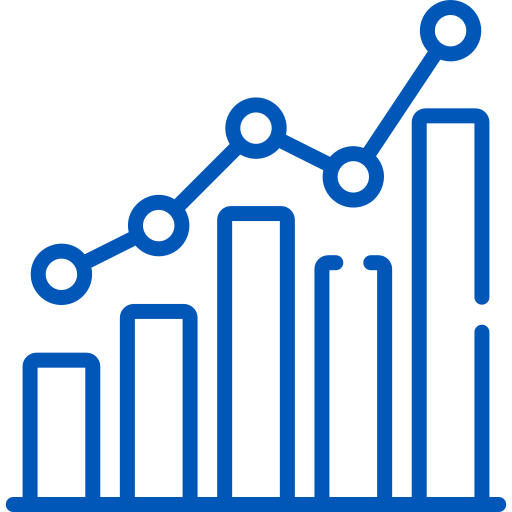 IS urbanization and data exploitation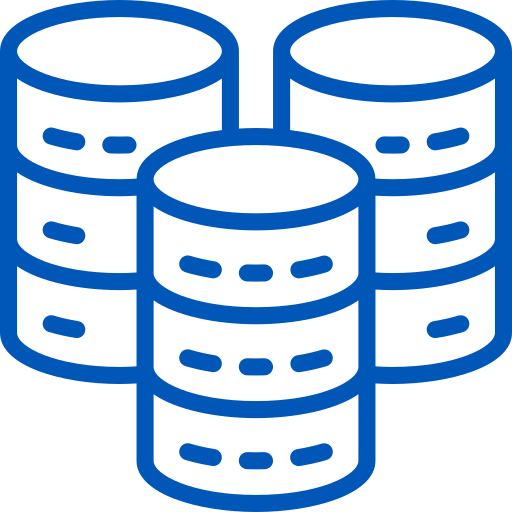 Data engineering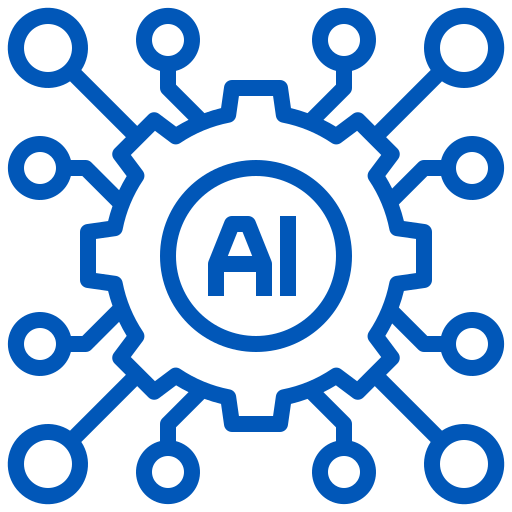 AI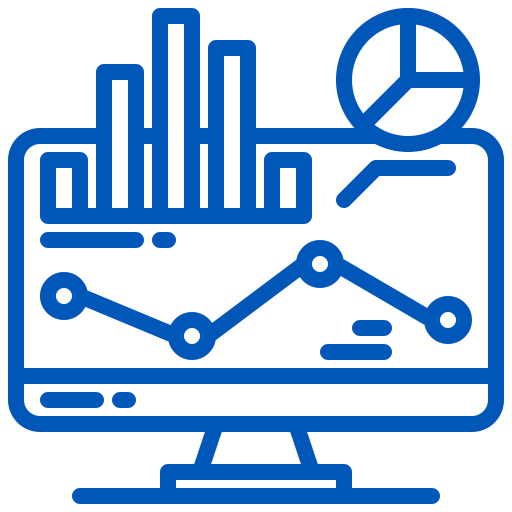 Business Intelligence & Analytics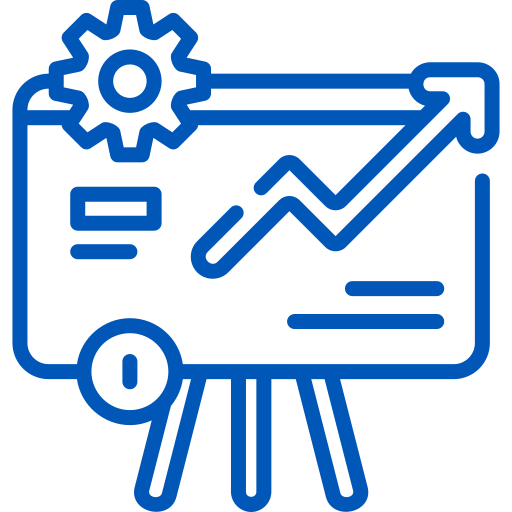 Smart automation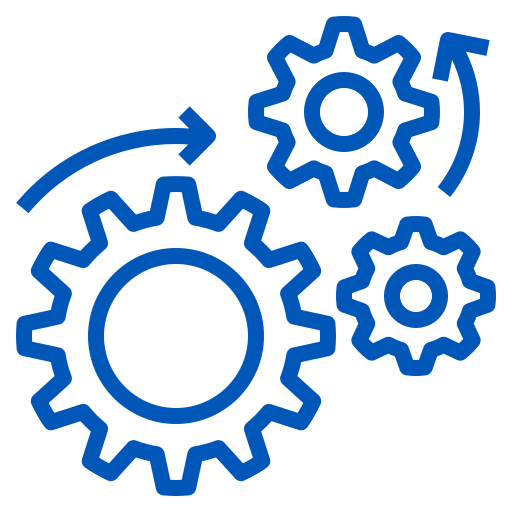 Data mapping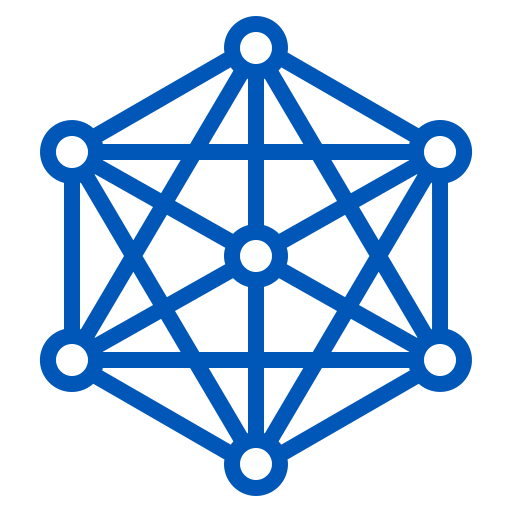 Aligning data with business strategy
Governance and Transformation
Diagnostic
With technology steadily progressing, project governance and management consultants are required to increase the use of data to support organizations in making informed decisions and ensuring better project governance and management. Effective use of data can improve project planning, risk assessment, and quality management. Now, you can leverage data to plan work, allocate resources, increase efficiency, reduce costs and manage risk more efficiently.
Our solutions

Program management and project management - AMOA

Business analysis

Implementation of development, testing and integration factories

Agile governance

Change management assistance
Diagnostic
In a world where strategies are focused on the product or service, your customers are all too often forgotten. Data gathering should allow for the continuous improvement of the customer experience by developing customer-centric strategies. The ultimate aim is to generate satisfaction, loyalty and engagement among your customers while enabling them to optimise their performances.
Our solutions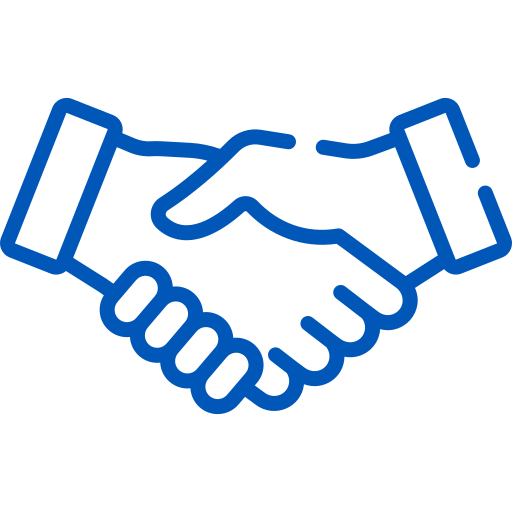 Customer journey modelization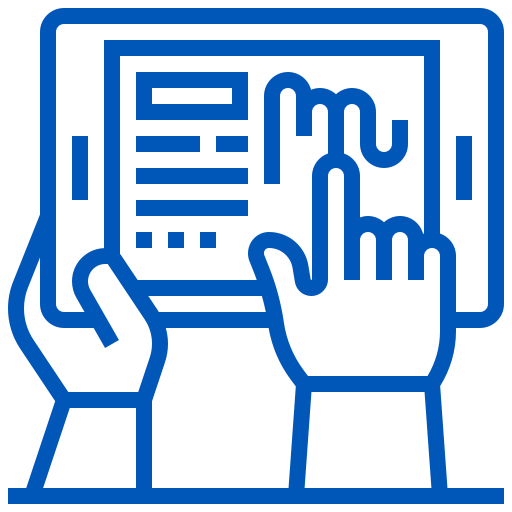 Reporting and dashboarding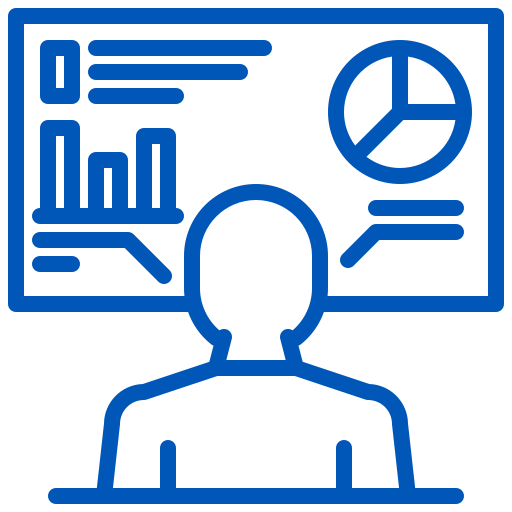 Omnichannel strategy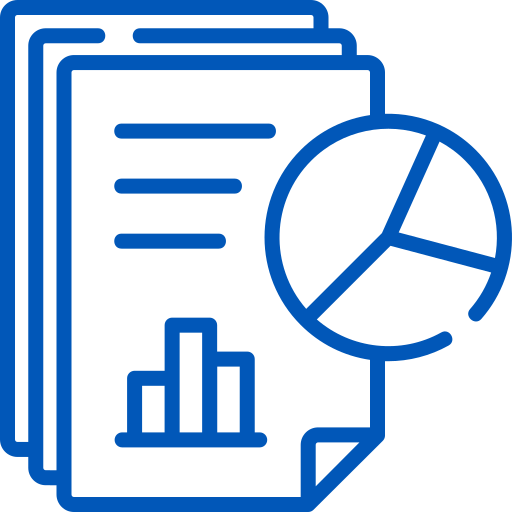 Electronic signature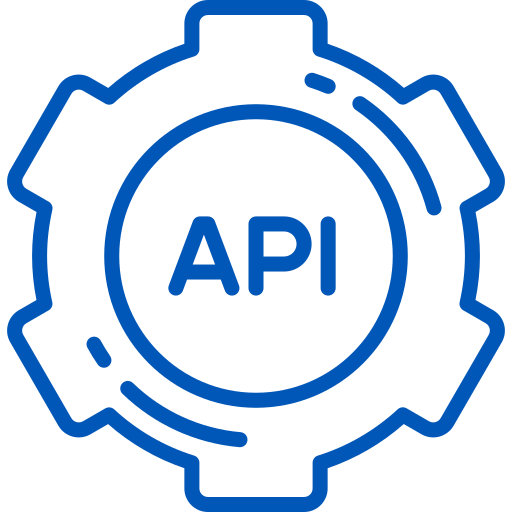 Web services

Electronic document management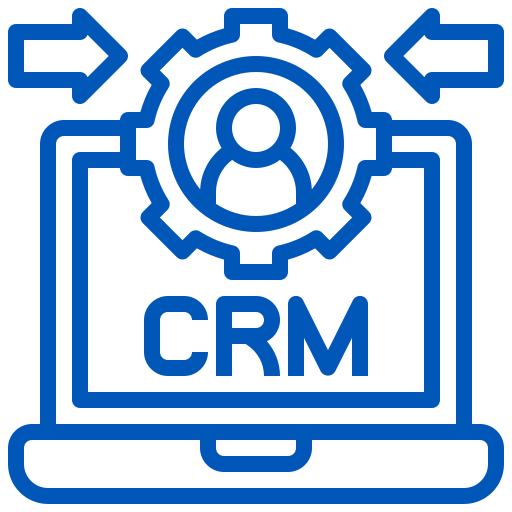 CRM optimization
Diagnostic
The digital transformation of the back office is a far-reaching revolution because this is one of the sectors most affected by technological change. Through process reengineering, which will place a significant emphasis on automation, this revolution will lead to fundamental upheavals in the bank's traditional businesses. As a result, with automated solutions, a large share of time-consuming and low-value-added tasks will be completed autonomously, enabling employees to specialize and focus on solving complex problems. We think the disappearance of heavy processing activities will reposition the BO professions on tasks with high expertise, crucial for the fluidity of the customer relationship.
Our solutions

Streamlining of front to back processes SWIFT connectivity

Release management

Operational risk reduction

Hyper-automation

Digitalization of processes

Low code

Customer migration

System migration

RPA
Diagnostic
At the crossroads of constant regulatory pressure and the digital revolution brought about by new technologies, there is an opportunity for risk, legal and compliance departments to industrialize their processes and commit to fulfilling the requirements of the regulations. From implementing local and European regulations to AML/KYC processing, to data processing with RGDP, the trend goes towards using the latest innovations.
Our solutions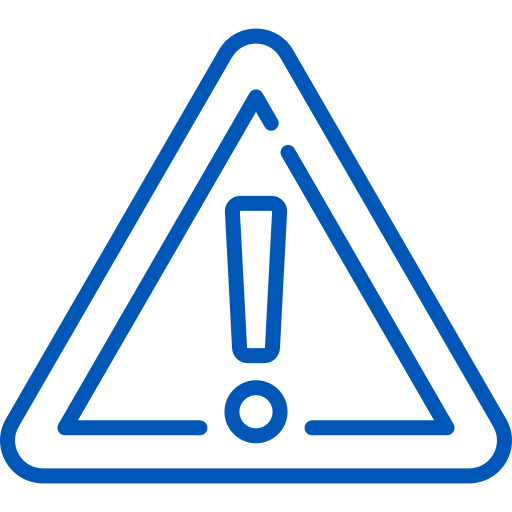 Risk management, controls and remediation plans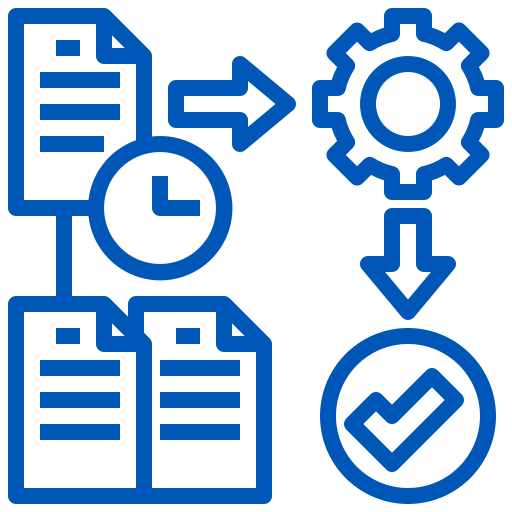 Data management and protection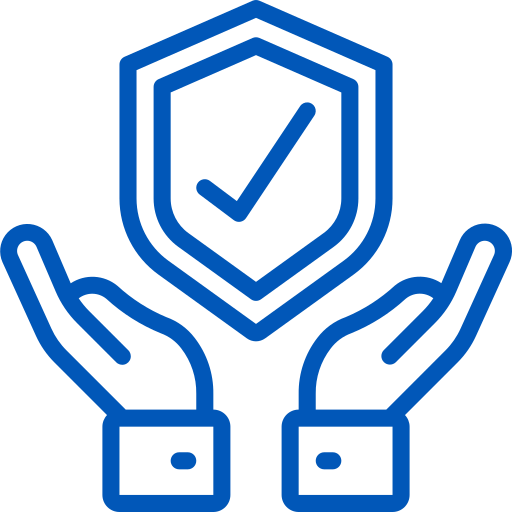 Analysis and compliance with new regulations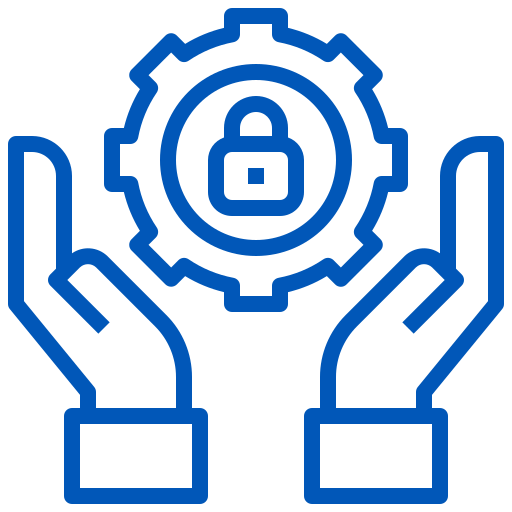 AML / KYC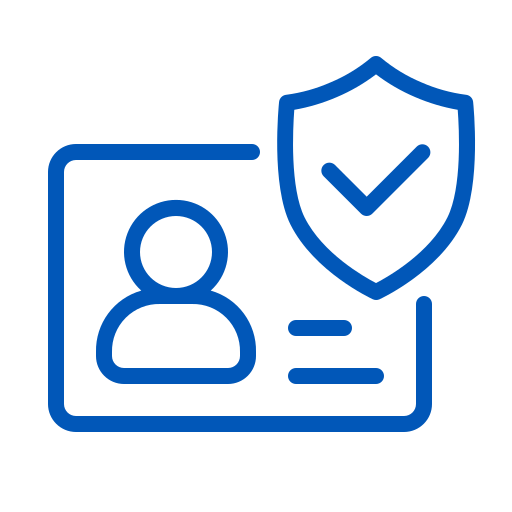 RegTech / RegRep regulations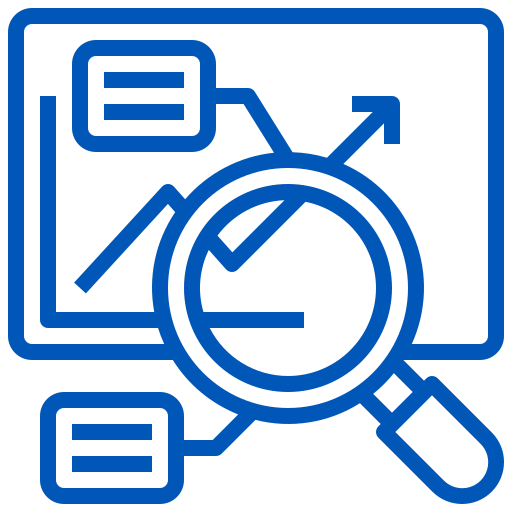 Creation and automation of regulatory reporting
Diagnostic
The technical layer is the vital foundation of the security of your applications and data. Your application layers are based on a technical infrastructure that ensures the smooth running of your company. This expertise is, therefore, the most fundamental with regard to your information system.
Our solutions

Technical architecture

Cloud & security

Cybersecurity

Digital forensic

SOC

IAM

IS merger & migration